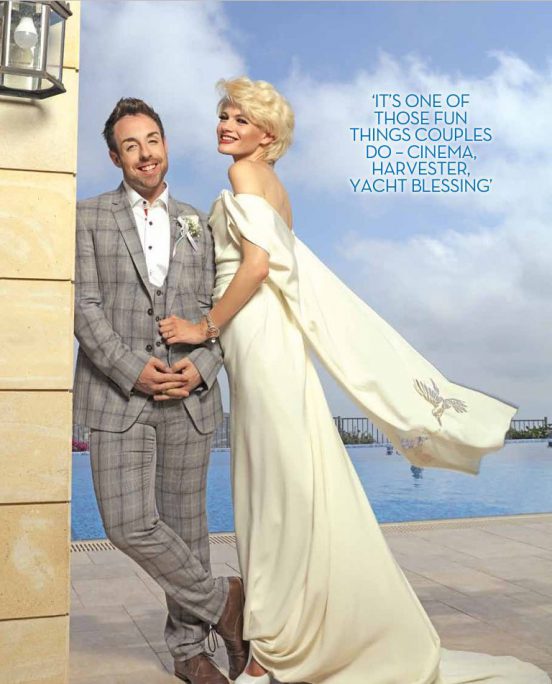 07/06/2016
Blessed
Last week I had the opportunity of a lifetime; to attend the blessing of the marriage to Chloe-Jasmine and Steivi Ritchie on a yacht in Cyprus, covered by OK Magazine.
Together Chloe and model Laura-Eve looked stunning in so many of my designs.
Aphrodite
Sequinned Lucy
Nude and black Lisa Dress
Ombre 'Prosephone' Dress
More images to follow….